financial planning for business owners, physicians, and dentists.
At Strategic Wealth Design, we offer financial services tailored to the unique demands of your profession, your practice, and your business. Your practice or business is your most valuable asset, and it's important to protect that asset with a long-term plan that includes financial organization, insurance strategies, tax planning, investments, and wealth management.
You're an expert when it comes to your profession and your business, and people come to you because of your knowledge and experience. Like you, our advisors have specialized knowledge, and they use their years of experience to help clients achieve financial freedom and security.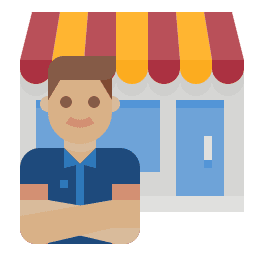 Your business will probably be the biggest financial asset on your balance sheet. Thus, it becomes important to optimize the financial strategies to protect, grow and nurture your business. We work with entrepreneurs at various stages of their business, from assisting the new owner with establishing a financial foundation to ensuring smooth business exit and transition into retirement.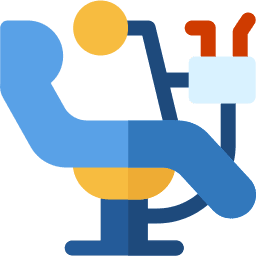 Dentists
Many financial advisors take generic solutions intended for the average individual and try to make them work for dentists. At Strategic Wealth Design, we know that dentists have unique needs – for insurance, for budgeting and investing, for retirement planning, and much more. We can design a financial plan that's customized for you, your practice and your family, using our knowledge of the dental profession and our years of experience.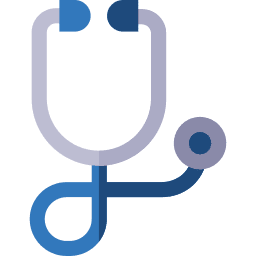 Physicians
You love being a physician, but running a practice takes a lot of time and energy. Researching, designing, and implementing a financial plan can be overwhelming, especially when you're working long hours. You need a financial advisor who will take the time to focus on your personal and professional goals, allowing you to do what you do best – take care of your patients.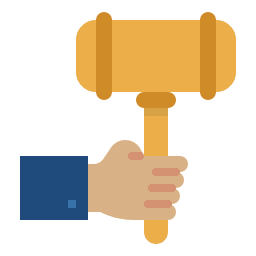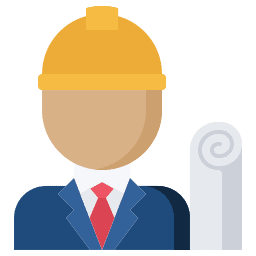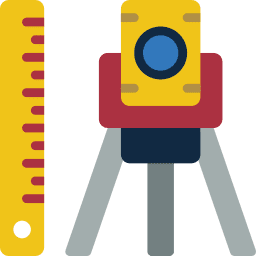 Strategic Wealth Design
2190 East Pebble Road, Suite 260
Las Vegas, NV 89123
Office Hours:
Monday: 8:00am-5:00pm
Tuesday: 8:00am-5:00pm
Wednesday: 8:00am-5:00pm
Thursday: 8:00am-5:00pm
Friday: 8:00am-5:00pm
Saturday: By Appointment
Schedule 30-minute Consultation
Use the button below to schedule a complementary introductory call.