We help you create Financial Balance so you can achieve security and financial freedom.
Strategic Wealth Design was founded for one purpose:
To enrich the lives of people we touch by helping them create financial freedom and security.
We recognize that most people have two primary financial goals: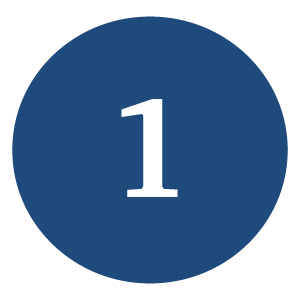 Financial Security
Knowing and feeling that you'll be okay no matter what happens.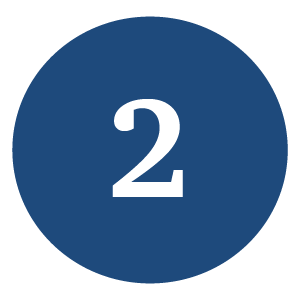 Financial Freedom
Having enough net worth that you don't have to work if you don't want to.
When you prepare to protect yourself, your family and your wealth and you have a plan to achieve financial freedom, we call this being in Financial Balance.
Building sustainable wealth is both a science and an art, and at Strategic Wealth Design, we use a powerful process that takes into account both the emotional and mathematical sides of financial planning to create financial balance for our clients. Through working with us, our clients become: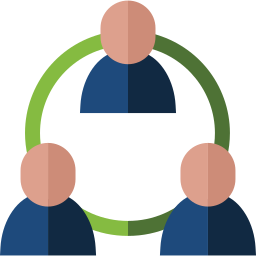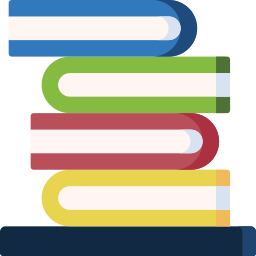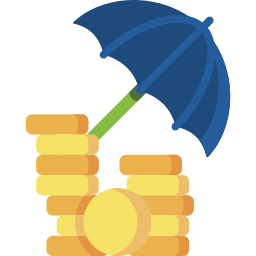 Increased Level of Savings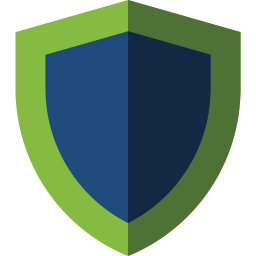 We invite you to spend 30 minutes with us over the phone or in person to evaluate if we are a good fit for each other. We promise that it will be time well spent.
Schedule a
30-minute introductory call.
Strategic Wealth Design
2190 East Pebble Road, Suite 260
Las Vegas, NV 89123
Office Hours:
Monday: 8:00am-5:00pm
Tuesday: 8:00am-5:00pm
Wednesday: 8:00am-5:00pm
Thursday: 8:00am-5:00pm
Friday: 8:00am-5:00pm
Saturday: By Appointment
Reach Out For Financial Freedom