Corporate Retirement Plans
The Retirement Plan Specialists
As a Plan Sponsor, you want a firm that will not only help you fulfill your fiduciary duties in offering a retirement plan, but also help your employees plan and prepare for retirement. We can answer questions like:
Is our existing 401(k) plan operating efficiently?  
Is the fee structure comparable to other plans in our industry?
Is our 401(k) plan robust enough to help us attract and retain quality employees?
Are our employees appropriately saving and preparing for their retirement?
Are our owners and highly compensated executives receiving the tax deductions that they want?
Do we have enough support and resources – not only to help us operate the plan, but also to assist our employees?
Since every business and every retirement plan has unique needs, Strategic Wealth Design will customize a plan that works best for you and provide ongoing support with the highest standards of service and care.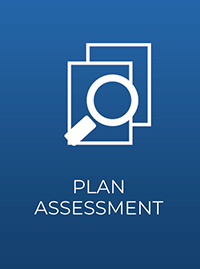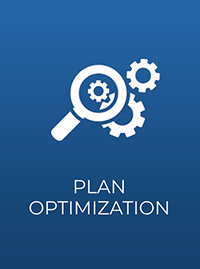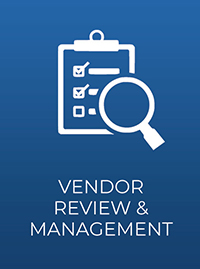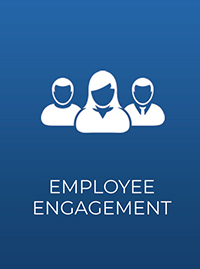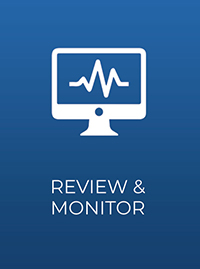 For Plan Sponsors
Plan Design Consulting
Fiduciary Support
Trustee Review Meetings
Fee Disclosure Review
Comparative Benchmarking
Vendor Review and Management
Investment Policy Statement Review
For Participants
Plan Enrollment and Education
Group Education Workshops
Financial Wellness Program
Retirement Readiness
One-on-One Financial Counseling
Phone/Email Support
Types of Qualified Plans Services
Defined Contribution Plans
401(k) | 401(b) | Profit Sharing | Simple IRA | SEP IRA
Defined Benefit Plans
Fully Insured Plans | Traditional Defined Benefit | Cash Balance
Would you like a complimentary review and benchmark of your retirement plan? If so, please click link below to schedule a 30-minute initial consultation.
Strategic Wealth Design
2190 East Pebble Road, Suite 260
Las Vegas, NV 89123
Office Hours:
Monday: 8:00am-5:00pm
Tuesday: 8:00am-5:00pm
Wednesday: 8:00am-5:00pm
Thursday: 8:00am-5:00pm
Friday: 8:00am-5:00pm
Saturday: By Appointment
Schedule 30-minute Consultation
Use the button below to schedule a complementary introductory call.
Securities offered through Registered Representatives of Cambridge Investment Research, Inc., a broker-dealer, member FINRA/SIPC. Advisory services through Cambridge Investment Research Advisors, Inc., a Registered Investment Advisor. Cambridge and Strategic Wealth Design are not affiliated. This communication is strictly intended for individuals residing in the states of AZ, AR, CA, CO, CT, FL, KY, MO, MT, NV, NM, NY, OR, TN, TX, UT, WA. No offers may be made or accepted from any resident outside the specific states referenced.
The information being provided is strictly as a courtesy. When you link to any of these websites provided herein, Strategic Wealth Design makes no representation as to the completeness or accuracy of information provided at these sites. Nor is the company liable for any direct or indirect technical or system issues or any consequences arising out of your access to or your use of third-party technologies, sites, information, and programs made available through this site.